Year 6
SUMMER 2018
Welcome to the new Year 6 page! We are delighted to have moved in to our brand new classroom at the start of this term.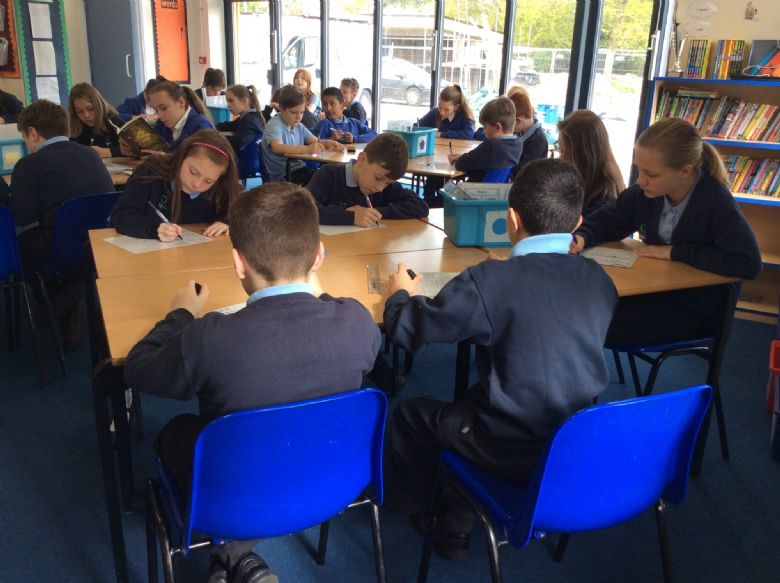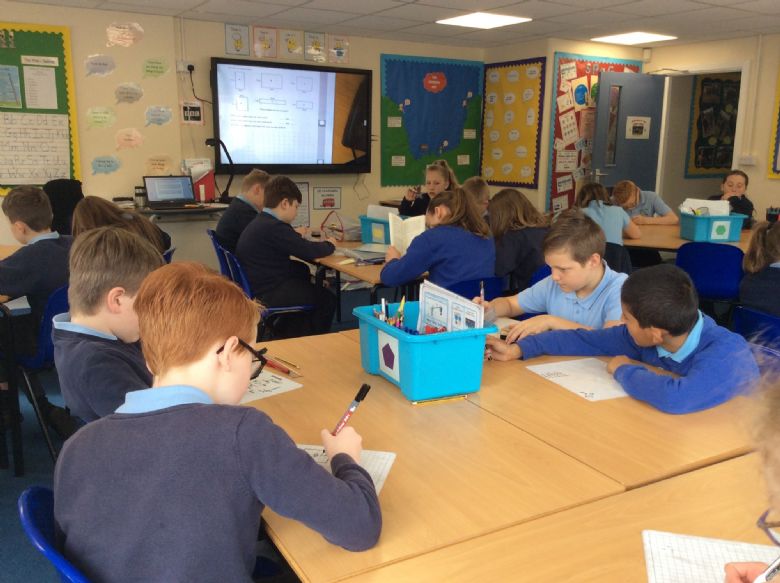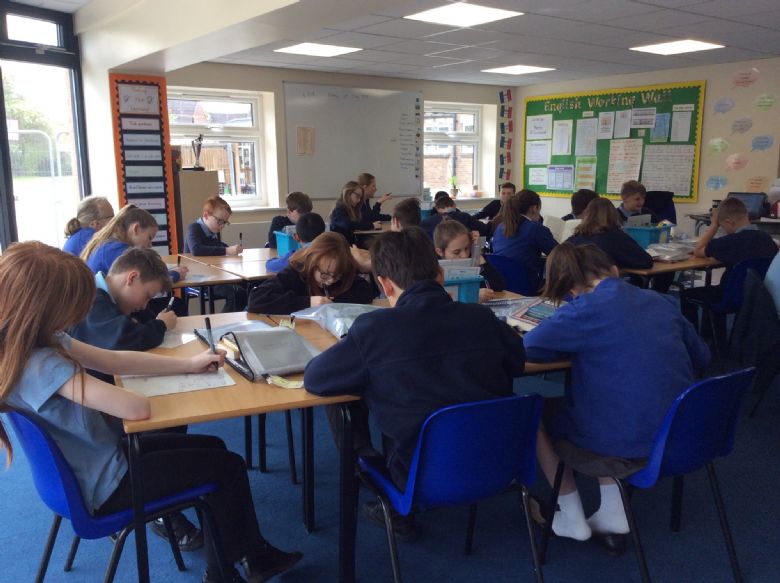 Our topic this term is 'Rivers'. We will be using map skills and exploring geographical features. This topic will link to our Art and DT lessons about 'Endless Water' and 'Bridges'.
In English, we will be exploring a range of fiction and non-fiction text types. We are focusing on using advanced punctuation independently within our extended writing. We will investigate quality texts such as The Cataract of Lodore by Robert Southey.
In Maths, we will focus on applying our maths knowledge in problem solving activities in preparation for our KS2 tests.
Science investigations will focus on the properties of materials and changing materials.
Year 6 will also have an opportunity to visit their new secondary schools this term. They will also receive a visit from their new year/form tutor to help with their transition to Year 7.
We will continue our links with Belton House and are excited about having a trip there this term.
Watch this space for details of our 'Leavers' extravaganza!
Regular Reminders:
P.E. kits should be in school all week as our P.E. days can sometimes change or there are extra opportunities in the summer term.
Spellings are set every Monday - they are practised in school but extra at home is always helpful. We have our spelling test every Friday.
Maths homework is sent home every Tuesday and Thursday.
Music lessons take place every Thursday afternoon. Instruments need to be in school ready for lessons and taken home every week as regular practice helps.