Year 6
Spring Term 2019
What a busy term we have ahead of us!
Our topic this term is World War Two. We will be finding out about the effects of the war at home and abroad with an initial focus on evacuation and rationing. Following that we will find out more about the Holocaust. We will be using our literacy sessions to explore the War through books and film and writing from different points of view.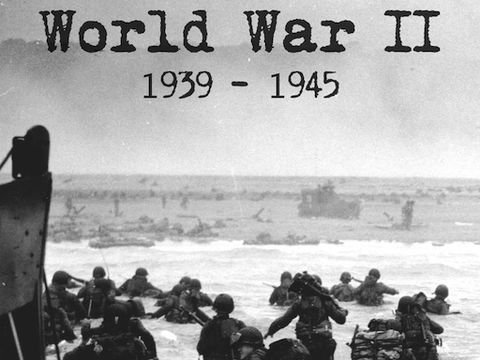 In maths, our focus will be.... everything! We will be revising all areas over the next 12 weeks and addressing any misconceptions.
Homework
Maths - Tuesday (occasionally) and Thursday (definitely)
Reading - every night at least half an hour please - diaries need to be signed for tickets and tickets mean prizes!
Spellings - Friday
Times Tables - Friday
It is really important that you learn your times tables so if you do not know them inside out, back to front and upside down then please, please, please learn them! It will help you so much!
PE
Wednesday afternoon is our designated PE session but please ensure you have your kit in school every day as you never know when we may find five minutes to have a run about!