Year 5
Welcome to Class 5 Summer 2018
Mrs Lacey and Mr Jones
Our topic work this term focuses on Rivers. The class will be learning about how they are formed, the specific geographic features of rivers and discovering the names of rivers both in the UK and around the world.
During the term we will be visiting Belton House, here we will be experience a special rivers session, as well having the opportunity to paint some of the many beautiful watery scences Belton House has to offer!
In maths we will focus on developing our understanding on decimals and percentages. As part of geometry we will be looking at properties of shapes, position and directions. And consolidating our understanding of arithmetic and fractions.
Science investigations will focus on properties of materials; this will involve thinking about how materials react to changes in temperature, whether they are soluble or conduct electricity.
In DT we will be designing, building and testing bridges.
Reading at home.
Reading with your child is very important and we are encouraging the children to read regularly at home. If your child is reading independently it would be great if you could take a few minutes to encourage them tell you about their book. Maybe you could ask them a few questions about why they think the author included certain events and what they think will happen next. Talking about characters feelings and the events will help with your child's understanding of their current book but also help their comprehension skills which are assessed at the end of KS2 in the formal SATs tests.
Regular Reminders:
Spellings are set every Monday - they are practised in school but extra at home is always helpful.
Challenge 5 – short homework tasks set to consolidate and reinforce learning in maths and literacy. Longer weekend tasks will be set later in the year to help prepare for Year 6.
Music lessons take place every Thursday afternoon. Instruments need to be in school ready for lessons and taken home as regular practice helps; please encourage them to do so, it is the only way to learn! This is an amazing opportunity for your child – they have free use of an instrument for the next two years alongside tuition from an experienced specialist music teacher.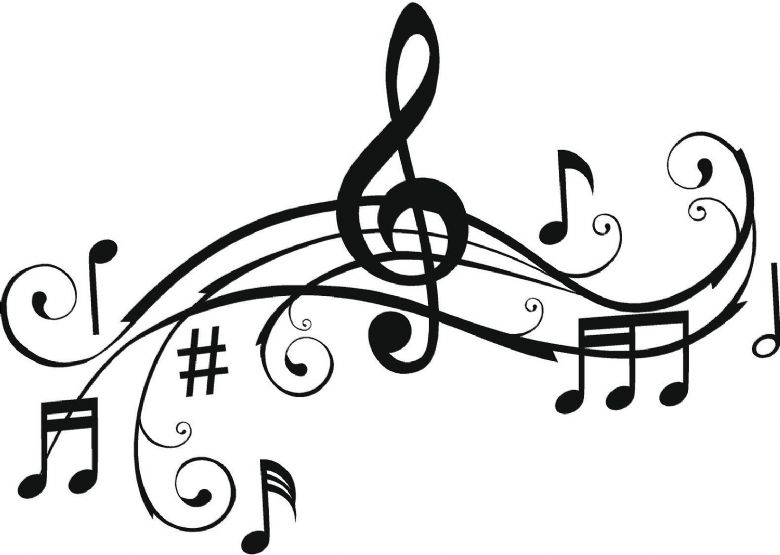 Swimming is due to start after half term for our class. It will take place on Wednesday afternoon – letters will be sent out nearer the time confirming details.
Useful websites