Year 5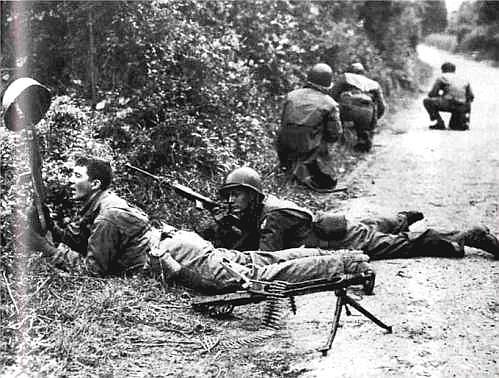 Autumn 2019
Welcome to Year 5. Class 5S is taught by Mrs Hall on Mondays, Tuesday and Wednesday mornings and Mrs Smith the rest of the week. 5R is taught by Mrs Reynolds.
In this exciting term, we are continuing the Topic of 'Ancient Greece'. We will learn about the geography of Greece and how different cities had different cultures and different ways of working, bring up children and thinking. We will learn about their different lifestyles and their many Gods. This topic will be covered in Literacy as well as we are studying many Ancient Greek Myths, starting with 'King Midas and his Golden Touch'.
In maths, we are looking at multiples and factors, along with prime, square and cubed numbers. After that, we will cover area and perimeter leading into statistics later in the term.
In our Science lessons, we will be finishing the topic on materials and start looking at space and different planets.
Reading with your child is very important and we are encouraging the children to read regularly at home (at least 4 times a week). If your child is reading independently it would be great if you could take a few minutes to encourage them tell you about their book. Maybe you could ask them a few questions about why they think the author included certain events and what they think will happen next. Talking about characters feelings and the events will help with your child's understanding of their current book but also help their comprehension skills which are assessed at the end of KS2 in the formal SATs tests.
Regular Reminders:
Spellings are set every week and tested the following week - please help your child to work on these at home.
Maths: We have been using an educational game called Prodigy. Login in to www.prodigygame.com and select 'Play Prodigy' encouraging your child to regularly play at home so they can develop skills learnt in school.
Maths Times Tables Learning: If your child is learning their times tables up to 12X12, they will be given a individual times table zapper to learn and recite at home and within school. This is an extremely important tool that supports higher level calculations in Year 5 and into Year 6.
Music lessons take place every Thursday afternoon. Instruments need to be in school ready for lessons and taken home as regular practice helps; please encourage them to do so as it is the only way to learn! This is an amazing opportunity for your child – they have free use of an instrument for the next two years alongside tuition from an experienced specialist music teacher.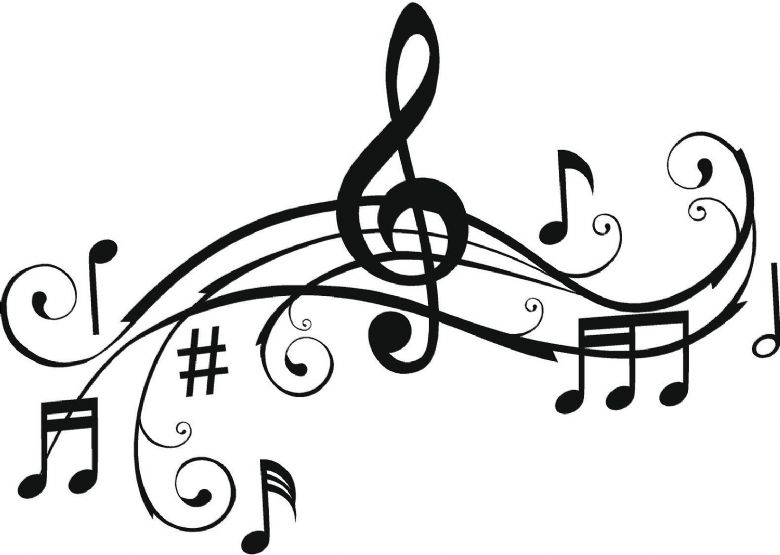 Useful websites