Year 5
Autumn 2020
Welcome to Year 5. We are absolutely delighted to have all of the children back, learning in the classroom environment. 5R is taught by Mrs Reynolds and 5F by Miss Frankland.
In this exciting term, we are basing our history topic around Ancient Greece. We will learn about the myths and legends from this era as well as life in the city states. To bring this topic to life, children are being visited by Partake (a theatre company) who specialise in drama workshops. This topic will be covered in Literacy in addition as we are studying 'Theseus and the Minotaur' as well as developing our own play scripts based on 'Percy Jackson and the Lightning Thief'. Poetry will be taught at the beginning of term and the poem we will be studying is 'The Raven' by Edgar Allan Poe.
In maths, we are learning about place value; ordering and rounding numbers. Further into the term we will be developing fluency and problem and reasoning skills in the four operations (addition, subtraction, multiplication and division) as well as learning about negative numbers, Roman Numerals, factors and multiples, prime and squared numbers and finally, perimeter and area. Children will continue to receive daily arithmetic and problem solving sessions (fluent in five and rapid reasoning) in order to boost their mathematical skills.
In our Science lessons, we will be learning about Earth and Space in Term 1 and Materials and their properties in Term 2.
Regular Reminders:
PE days in 5R are on Wednesdays and Fridays. In 5F they are on Tuesdays and Fridays. Please remember to send your child in in their full PE kit and remove any earrings.
Reading with your child is very important and we are encouraging the children to read regularly at home (at least 4 times a week). If your child is reading independently it would be great if you could take a few minutes to encourage them tell you about their book. Maybe you could ask them a few questions about why they think the author included certain events and what they think will happen next. Talking about characters feelings and the events will help with your child's understanding of their current book but also help their comprehension skills which are assessed at the end of KS2 in the formal SATs tests.
Spellings are set every week and tested the following week - please help your child to work on these at home.
Maths Times Tables Learning: Please ensure your children is regularly practising their times tables up to 12x12. This is an extremely important tool in supporting the children as they will be required to know these well and at speed at access many questions on test papers in upper key stage 2. A good way to practise is to go onto 'Times Table Rockstars'.
Music lessons take place every Thursday afternoon. Instruments need to be in school ready for lessons and taken home as regular practice helps; please encourage them to do so as it is the only way to learn! This is an amazing opportunity for your child – they have free use of an instrument for the year.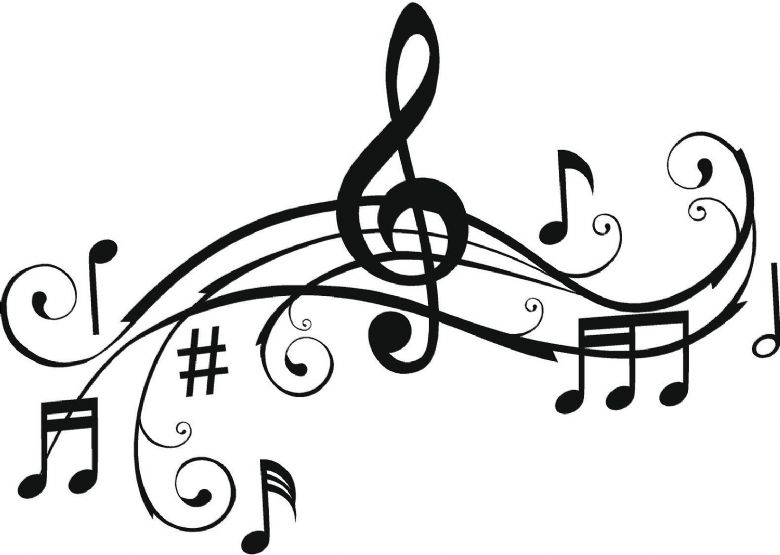 Useful websites