Year 5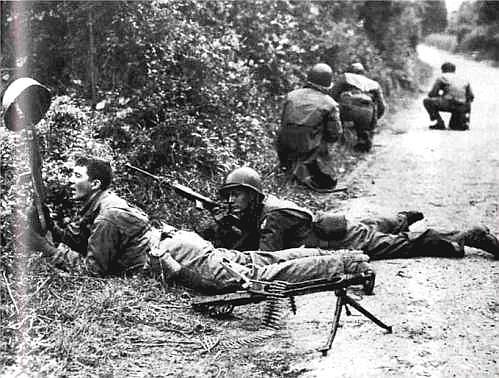 Spring 2020
Welcome to Year 5. Class 5S is taught by Mrs Hall on Mondays, Tuesday and Wednesday mornings and Mrs Smith the rest of the week. 5R is taught by Mrs Reynolds.
In this exciting term, we are continuing the Topic of 'When the siren Wailed'. We will learn about the cause and affect of World War Two globally as well as looking closely at how Grantham was effected. To bring this topic to life, children are visiting Stibbington in February to experience life as an evacuee in the 1940's. This topic will be covered in Literacy as well as we are studying 'Goodnight Mr Tom' as well as poetry 'From a Railway Carriage'. Further on in the term we will be studying extracts from Anne Frank's Diary.
In maths, we are looking at line graphs including problems, measuring angles using a protractor as well as fractions, decimals and percentages. In term 4 we will be converting different units of measure eg.kilometre and metre; centimetre and metre; centimetre and millimetre; gram and kilogram; litre and millilitre. Children will continue to receive daily arithmetic and problem solving sessions (fluent in five and rapid reasoning) in order to boost their mathematical skills.
In our Science lessons, we will be learning about lifecycles in term 3 and forces in term 4. We will also be visiting Grantham Museum in order to learn more about Isaac Newton.
Reading with your child is very important and we are encouraging the children to read regularly at home (at least 4 times a week). If your child is reading independently it would be great if you could take a few minutes to encourage them tell you about their book. Maybe you could ask them a few questions about why they think the author included certain events and what they think will happen next. Talking about characters feelings and the events will help with your child's understanding of their current book but also help their comprehension skills which are assessed at the end of KS2 in the formal SATs tests.
Regular Reminders:
Spellings are set every week and tested the following week - please help your child to work on these at home.
Maths Times Tables Learning: Please ensure your children is regularly practising their times tables up to 12x12. This is an extremely important tool in supporting the children as they will be required to know these well and at speed at access many questions on test papers in upper key stage 2. A good way to practise is to go onto 'Times Table Rockstars'.
Music lessons take place every Thursday afternoon. Instruments need to be in school ready for lessons and taken home as regular practice helps; please encourage them to do so as it is the only way to learn! This is an amazing opportunity for your child – they have free use of an instrument for the year.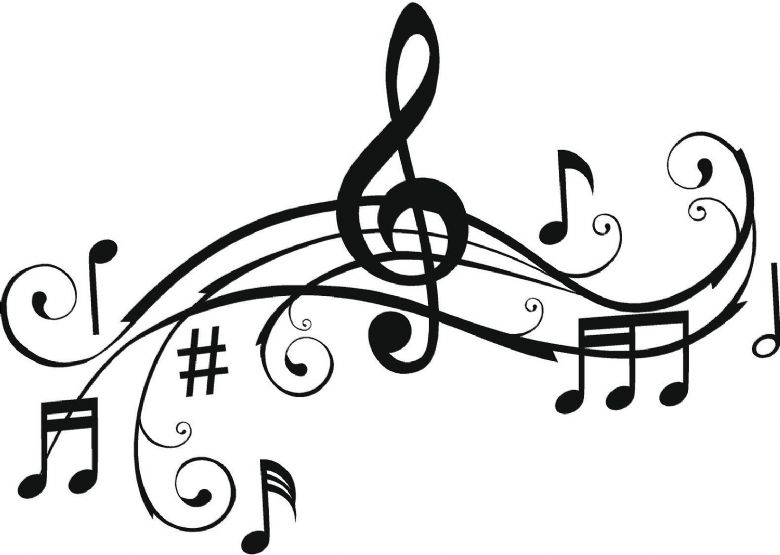 Useful websites