Year 5
Welcome to Class 5 SPRING 2019
Mrs Shaw and Mrs Smith
Our topic work this term focuses on 'When the Siren Wailed.' The class will be learning about World War II. They will explore when and why World War II began and find out about the key individuals and countries involved. In addition, they will discover all about evacuation; learn what it was like to live with food rationing and explore the contribution made by women to the war effort. Studying World War II will help children to develop their investigation and evaluation skills; learn to organise information chronologically and understand how past events have helped to shape the world we know today.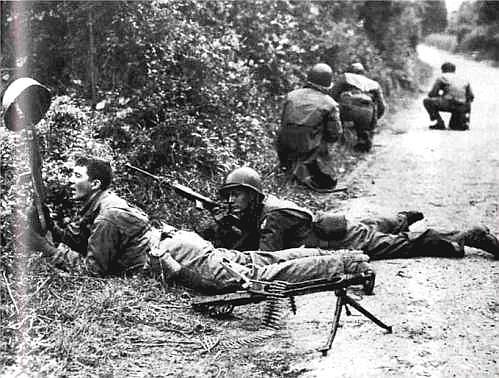 In maths we will focus on developing 'Using and Applying'. Through this, the children will be involved in daily 'Fluent in Five' and 'Reasoning in Five' sessions. We are encouraging the children to use their mental strategies and remember what written strategies they have used previously. They will also review all four operations involving them in solving various problems, data handling and shape.
Science investigations will focus on forces in action; this will involve obtaining and presenting evidence, using equipment, making observations and taking measurements; working scientifically.
In DT we will be making and evaluating controllable vehicles.
Reading at home.
Reading with your child is very important and we are encouraging the children to read regularly at home (at least 4 times a week). If your child is reading independently it would be great if you could take a few minutes to encourage them tell you about their book. Maybe you could ask them a few questions about why they think the author included certain events and what they think will happen next. Talking about characters feelings and the events will help with your child's understanding of their current book but also help their comprehension skills which are assessed at the end of KS2 in the formal SATs tests.
Regular Reminders:
Spellings are set every Monday and tested the following Monday - please help your child to work on these at home.
Maths: We have been using an educational game called Prodigy. Login in to www.prodigygame.com and select 'Play Prodigy' encouraging your child to regularly play at home so they can develop skills learnt in school.
Maths Times Tables Learning: If your child is learning their times tables up to 12X12, they will be given a individual times table zapper to learn and recite at home and within school. This is an extremely important tool that supports higher level calculations in Year 5 and into Year 6.
Music lessons take place every Thursday afternoon. Instruments need to be in school ready for lessons and taken home as regular practice helps; please encourage them to do so as it is the only way to learn! This is an amazing opportunity for your child – they have free use of an instrument for the next two years alongside tuition from an experienced specialist music teacher.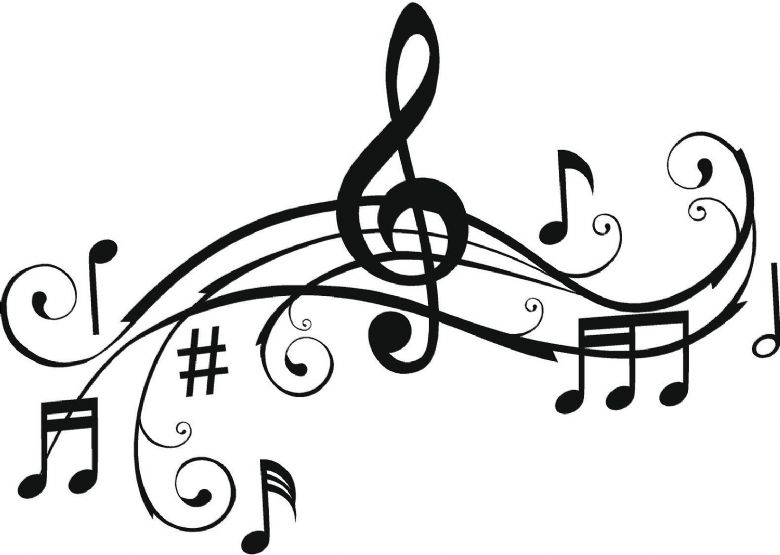 PE: Sessions will take place on a Wednesday and Friday afternoon. These days may change so ensure your child has their PE kit on the Monday ready for the week ahead.
Useful websites