Year 4
Welcome to Year 4
We are your teachers for the year.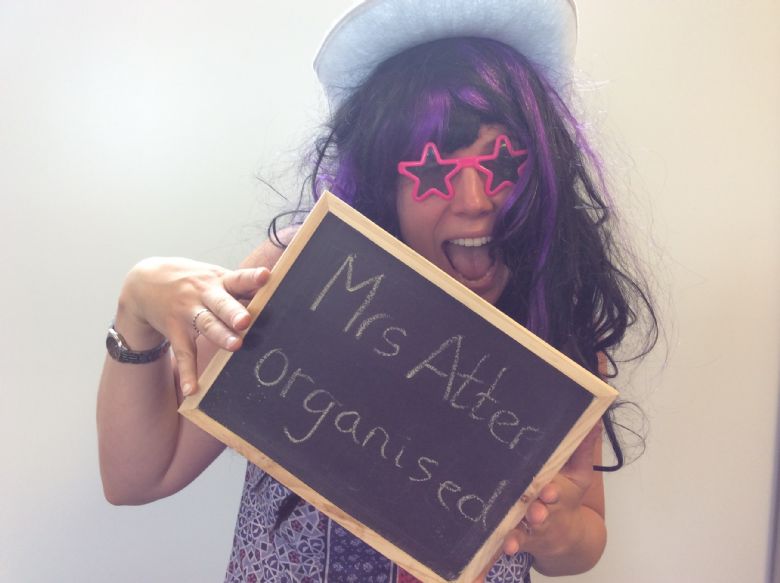 Mrs Atter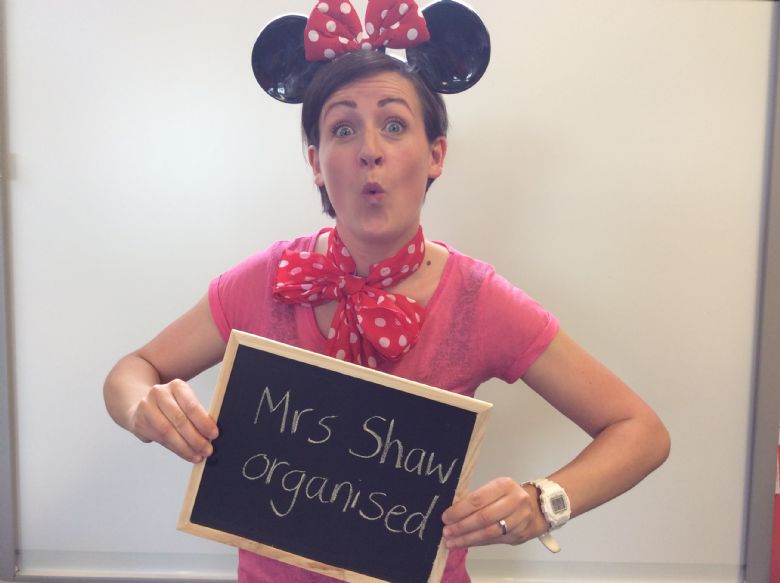 Mrs Shaw
Class Information
PE days
Wednesday and Friday
Homework
Spellings
Spelling tests will be on a MONDAY
There are different spelling groups and each group will have ten spellings in their weekly test.
The test will be made up of 5 new words and 5 words which are familiar to the children. They may be from previous spelling weeks or they could be from the spelling pattern we are working on in class that week.
We have chosen to do it this way to help the children retain the spellings they have learnt each week.
Times Tables
Times Tables Tests will be on a FRIDAY
We are using the Superhero Times Tables so that the children can challenge themselves and work at their own pace.
To begin with, every child will be assessed to check they are on the correct superhero. It begins with Batman, this tests the 2x, 5x and 10x. The children will need to complete the questions in the allotted time and must get them all correct to move onto the next Superhero. If you time them at home and they finish before the time has run out please encourage them to check for any silly mistakes!
The Superhero times table are designed to help the children with quick recall of their multiplication tables.
Every week the children will bring home the superhero who is challenging them and they need to practice that particular times tables and try to complete the questions within the given time. They will then be tested in exactly the same way in school.
Also, each child has an individual 'Times Tables' zapper to help quickly recall their focused times tables.
Reading
Reading at home is so important and we are encouraging the children to read at least FOUR times a week. Those who do will be rewarded for their extra efforts! We are stressing in class the importance of reading aloud to improve fluency. If your child is reading in their head it would be great if you could take five minutes to let them tell you about their book. Maybe you could ask them a few questions about why they think the author included certain events and what they think will happen next. Talking about characters feelings and the events will help with your child's understanding of their current book but also help their comprehension skills.
Summer 2018
Reduce, Reuse, Recycle!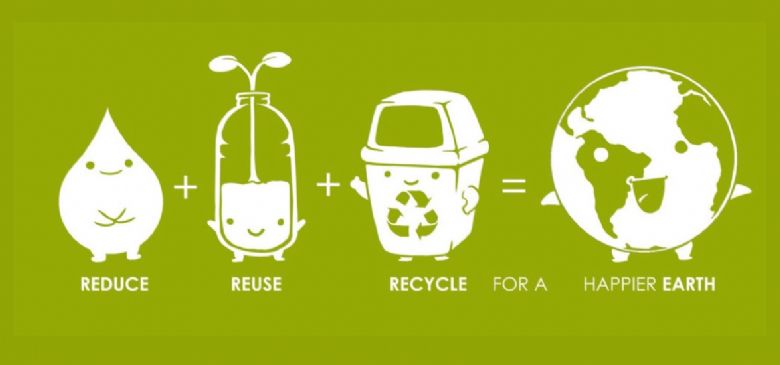 We will be exploring environmental change and sustainable development, carrying out surveys and audits to analyse and evaluate.
Through this topic we will recycle something old and turn it into something new using different textiles.
Also Andy Goldsworthy's work will be a focus, exploring Eco-Art and using recycled materials to create works of Art.
Useful websites