Year 2
Welcome to Year Two!
Kingfishers and Owls
SCHOOL CLOSURE
Hello year two, We hope that you are all safe and well and are trying your best to continue
your learning at home. We know that this is a very strange situation to be in, but we wanted
to remind you how wonderful you all are. Try your best with your work, if
you find something tricky, move on. There's lots of websites online to help you.
Well done to all of you that are using phonics bug and Numbots to support your reading
and maths at home.
Hopefully we will see you all soon!
Mrs Lee and Miss webster
Topics
| | |
| --- | --- |
| Autumn term | Around the world in eighty days. |
| Spring term | Famous People who changed the World |
| Summer term 1 | How does your garden grow |
| Summer term 2 | Our Planet |
Welcome to Spring term! Our topic this term is...
'Famous People Who Changed the World'
​​​​​​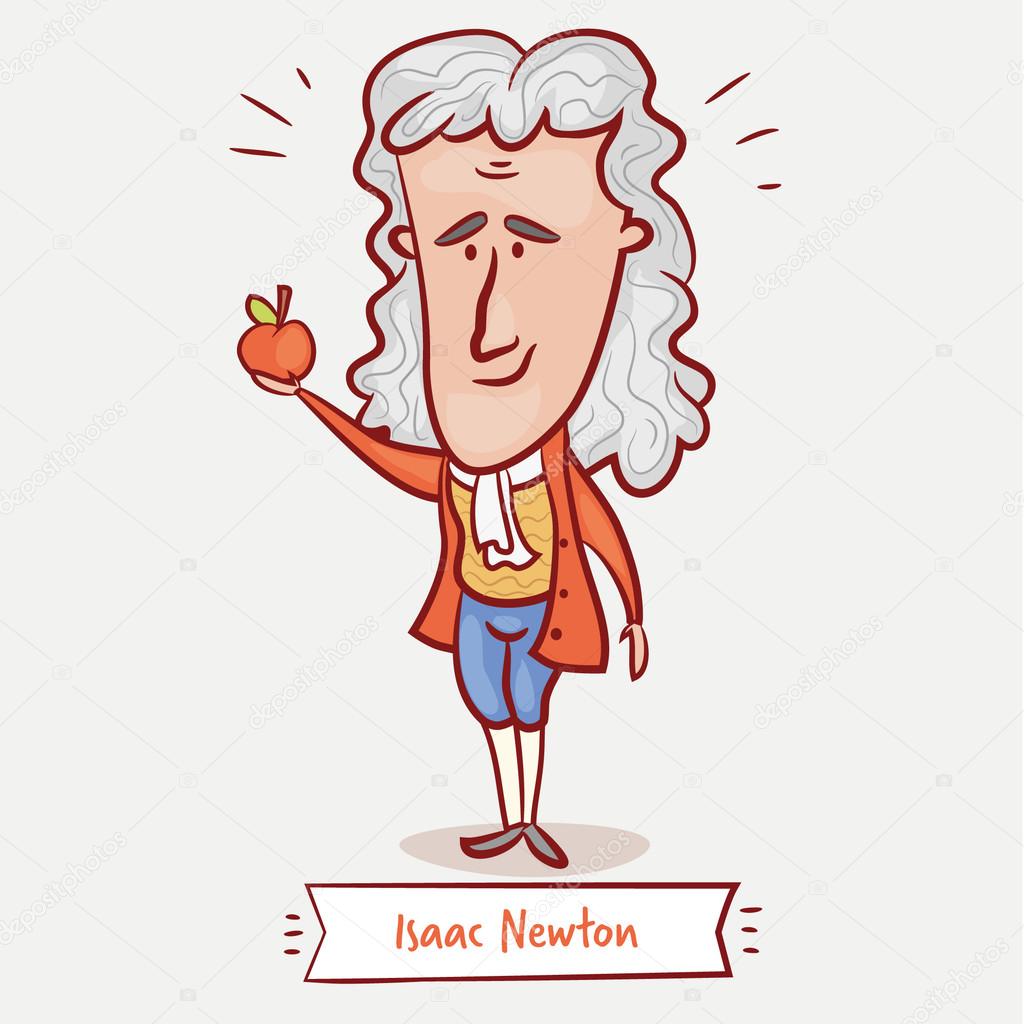 Our main focus this term is History. The children will be learning about Isaac Newton, Alexander Graham Bell, Hans Christian Anderson and Florence Nightingale. They will be exploring their discoveries, inventions, literature and legacies cross curricular with other subjects.
Please read the latest newsletter to find out what is happening in the rest of the curriculum.
Learning challenge week - October 2019
The children were visited by Professor Diamond who performed a Punch and Judy show for the children. The children had lots of fun watching the show and they also had a special treat of watching a Flea Circus.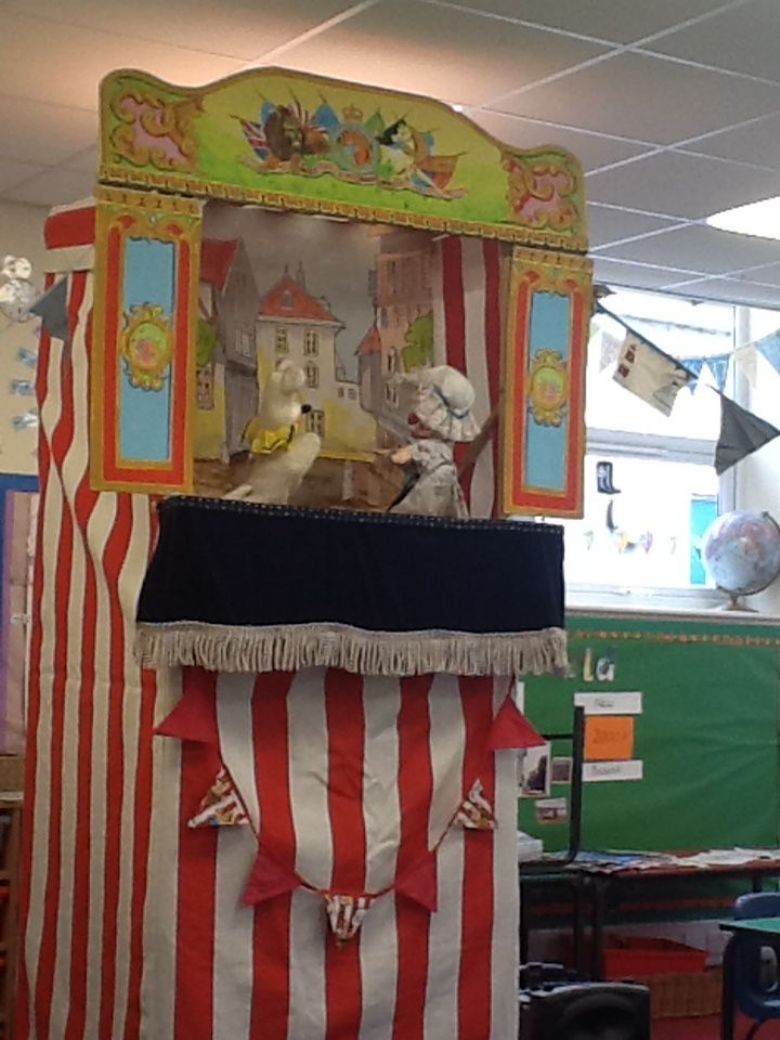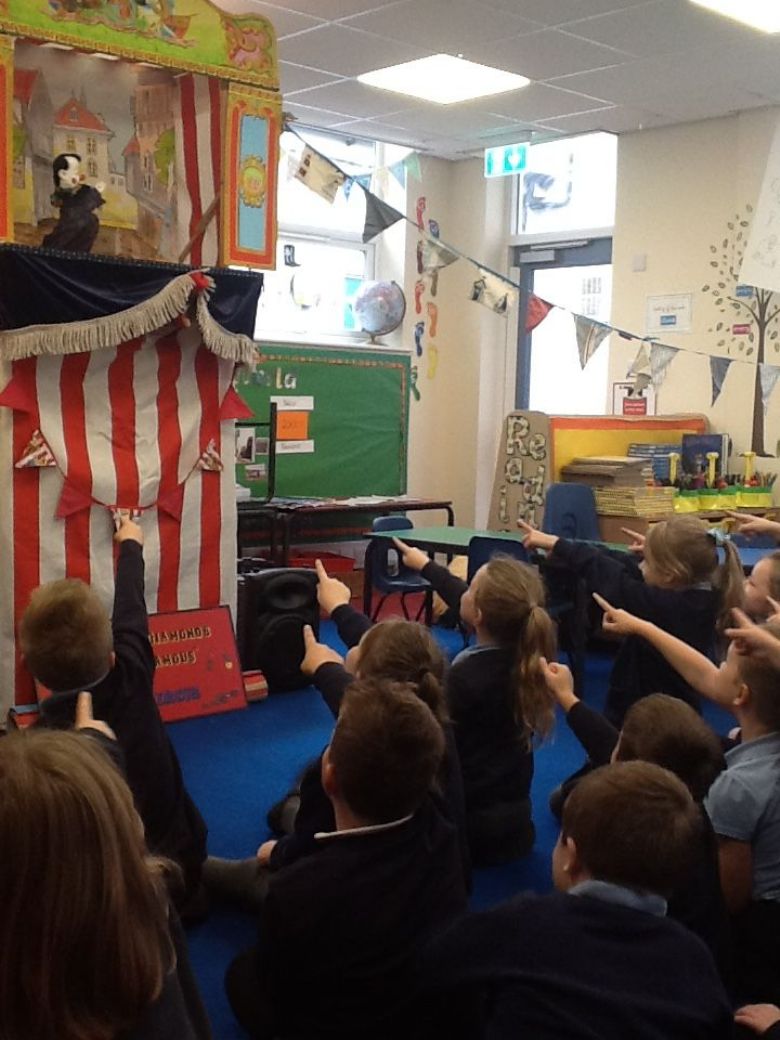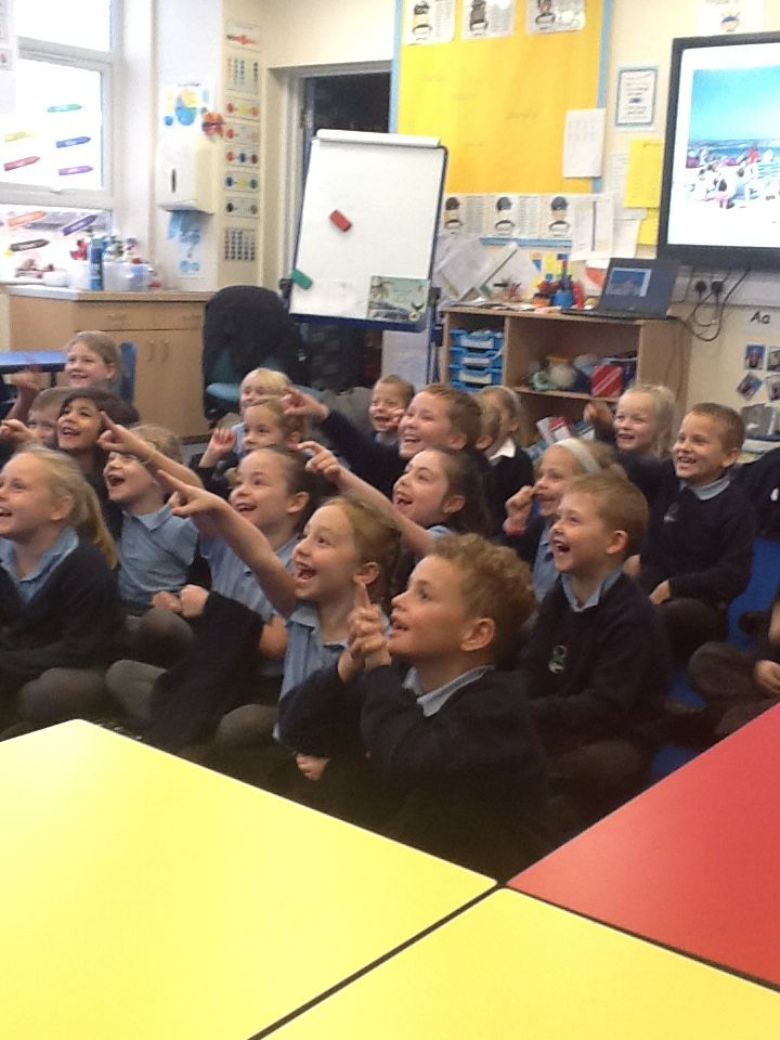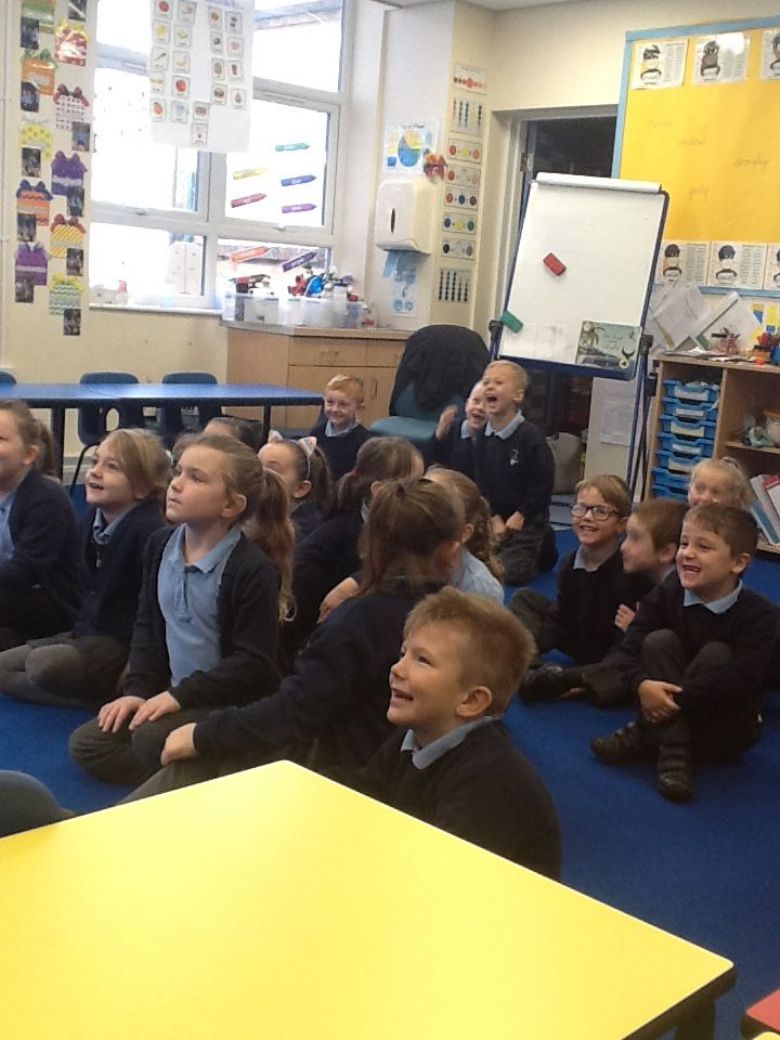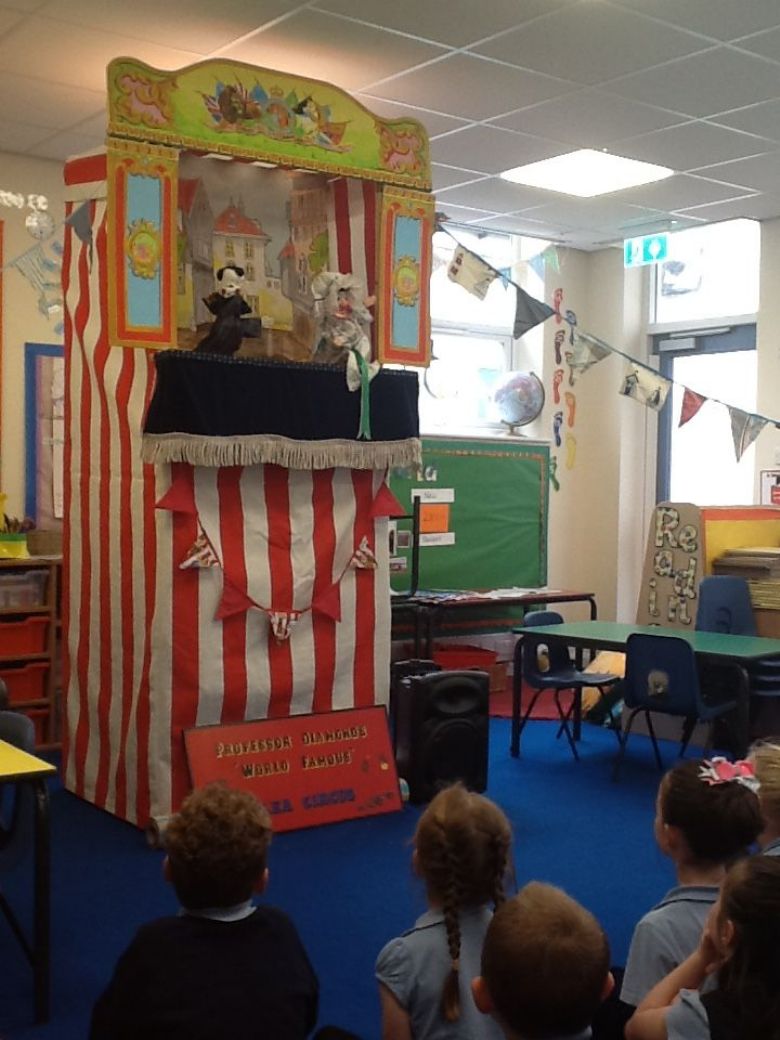 The children then made their own Punch and Judy puppets in Design and Technology and used them to make their own puppet show.
Kingfishers
Owls
P.E Days
| | |
| --- | --- |
| Owls | Monday and Friday |
| Kingfishers | Monday and Friday |
Please ensure that children have the correct P.E kit in school and that earrings are removed on these days. We will send PE kits home to be washed at the end of each half term.
Spellings and Homework
Spellings will be sent home once a week and tested the following week. It is very important that children continue to practise spellings on a regular basis to improve their spelling in their everyday writing. To help support learning spellings, we have suggested to children they use the technique of Look, Say, Cover, Write, Check.
Year 2 common exception words
Common exception words for Year 2. Here are some common exception words – words that are spelled without using the normal spelling rules – that children in England are expected to be able to spell by the end of Year 2 (age 7).
everybody, even, great, break, steak, pretty, beautiful, after, fast, last, past, father, class, grass, pass, plant, path, bath, hour, move, prove, improve, sure, sugar, eye, could, should, would, who, whole, any, many, clothes, busy, people, water, again, half, money, Mr, Mrs, parents, door, floor, poor, because, find, kind, mind, behind, child, children, wild, climb, most, only, both, old, cold, gold, hold, told, every.
Reading is an essential part of your child's learning experience. We would like for the children to read at least three times a week. Your child will take home with them a reading band book and a library book. Children have also been given to the chance to take part in the reading challenge. They will have a class book and an activity list to complete once they have finished reading.
If you do have any concerns or just want to have a chat, we are available at the end of the day for you to speak to. If you wish to discuss something further about your child please make an appointment with the school office.
We would like to take this opportunity to thank you for all of your future support over the year!
Mrs Lee and Miss Webster
Here are some useful websites you can use at home to support your child with their learning