Year 1
Welcome To Year 1
Spring Term
Welcome Parents/Carers,
Our topic for the spring term is 'Shiver Me Timbers!'
For this topic we are ery excited to have a Pirate ship themed role play area. The children have already been enjoying playing in this area and have been completing lots of activities related to their learning.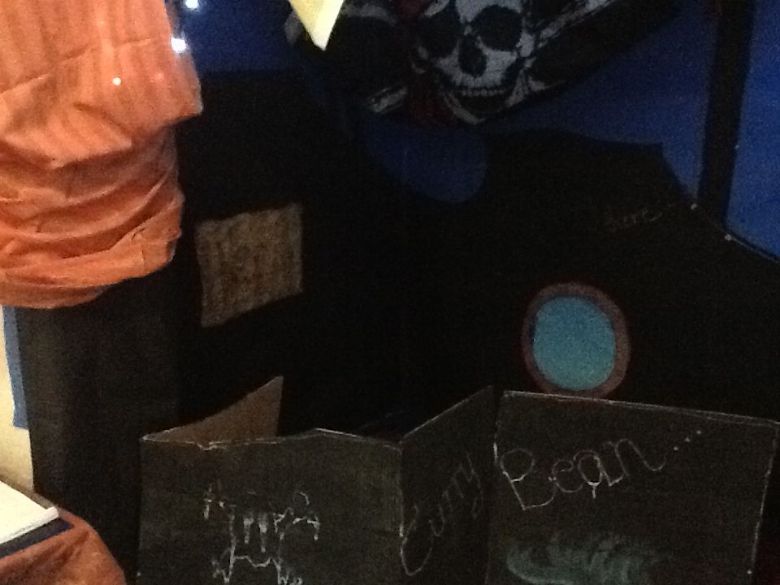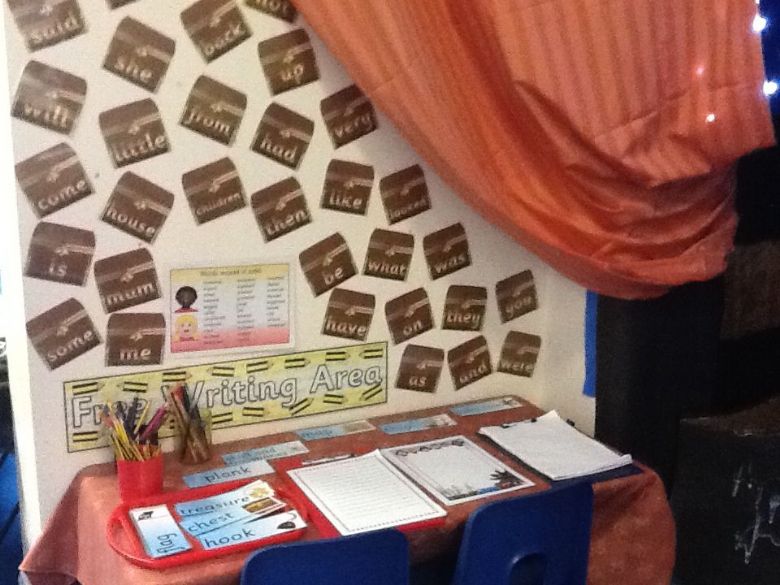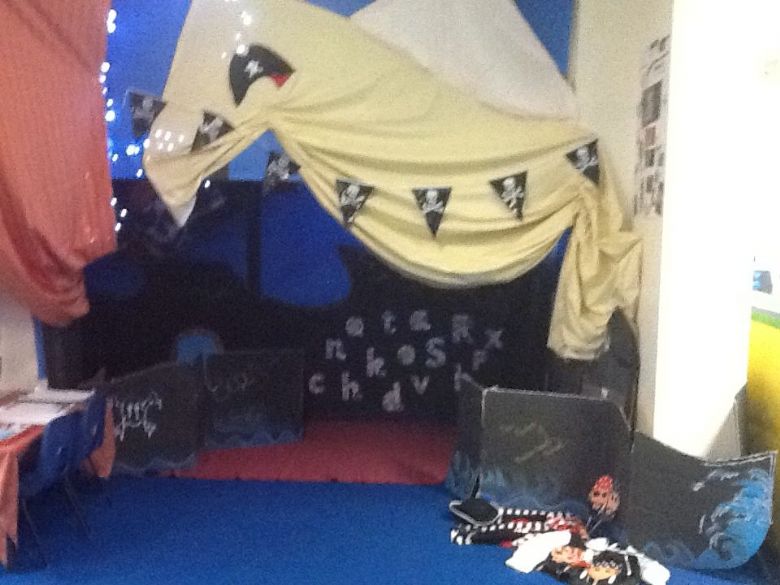 Literacy:
As we are going to be learning all about pirates, we have chosen to look at the book 'Peter Pan'.
The literacy activities will include: Exploring the characters and settings in the story, thinking about characters feelings in the story, designing our own leaflets describing Neverland and writing a letter about our adventures with Peter Pan.
Maths:
This term we will be continuing to focus on number. We are practising place value, addition and subtraction, bar models, and counting in 2's, 5's and 10's. We are also going to start setting a maths challenge every morning to make sure they are understanding and applying what is being taught in maths lessons.
P.E:
P.E will take place on Wednesdays and Thursdays for both classes. Please can all parents be reminded to remove earrings on these days. If you are providing children with new PE kits, could you please name them as it is difficult to return them if they get misplaced. PE will be gymnastics, dance and real PE.
Reading books:
Reading books will be changed on Tuesdays and Fridays. Please continue to read with your child on a daily basis and encourage them to talk about what they have read, to support their understanding of the text.

Library books will be changed on a Thursday for both classes, so please remember to return these every week.
Spellings and homework:
Spellings and homework will continue as normal this term. These are used as opportunities for children to practice and further their learning at home. We appreciate all your ongoing support with this.


Thank you for all your support.
Year 1 Team