Year 1
Welcome To Year 1
Summer Term
Welcome Parents/Carers,
Our topic for the summer term is 'How does your garden grow?'
We have a garden-themed role play area for the children to complete various activities which are linked to their learning. Thank you so much for all the fantastic pieces of homework we received that enhanced our learning environment!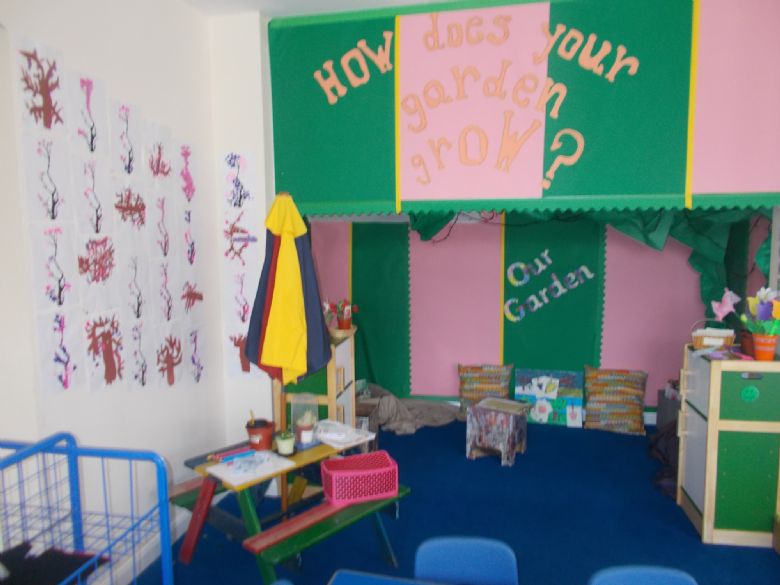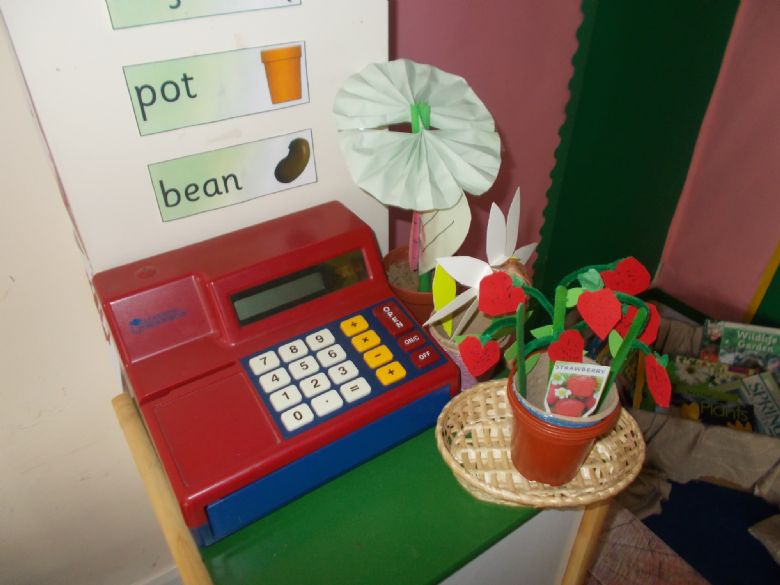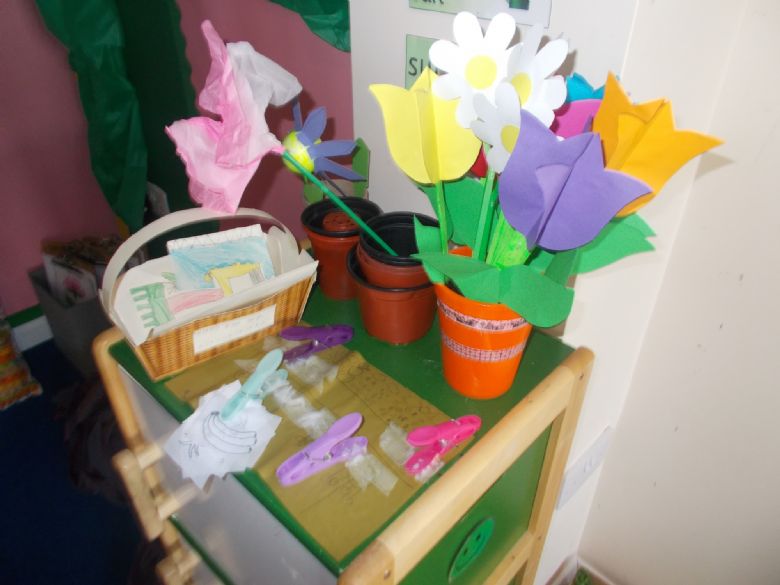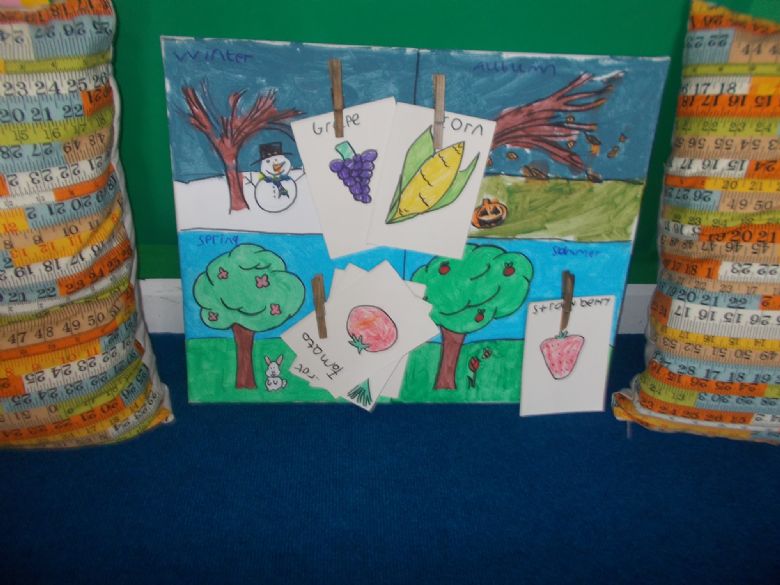 This term in Literacy we are studying the fiction story 'Jack and the Beanstalk'
The literacy activities will include: Exploring different words for 'said', beginning to use speech marks, character and setting description and finally using all our ideas to imagine what we would do if we were to climb the beanstalk.
In numeracy we have been very busy adopting the 'bar model' approach to show our mathematical workings. This has already prooved very popular with the children and you have also had a taster of it yourselves from the homework recently sent out. We are looking at fractions, place value, addition, subtraction, multiplication, division, money, position and geometry this term.
Here are some examples of bar models completed by the children in Year One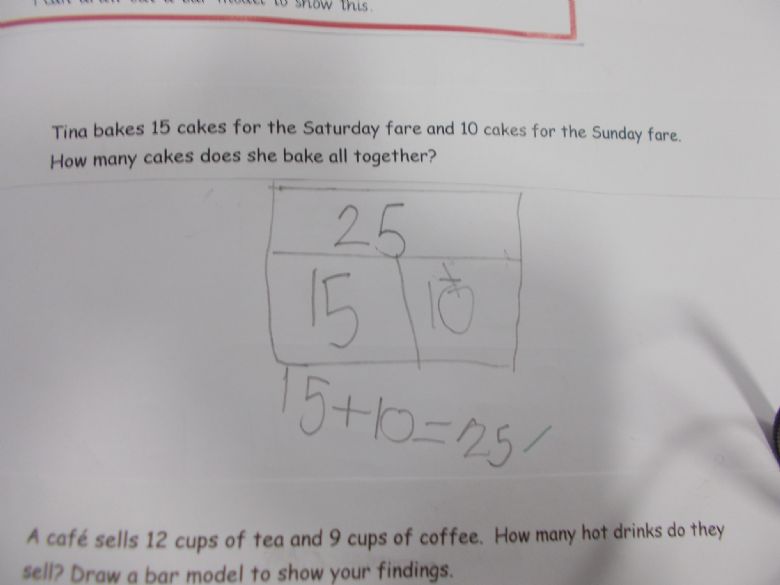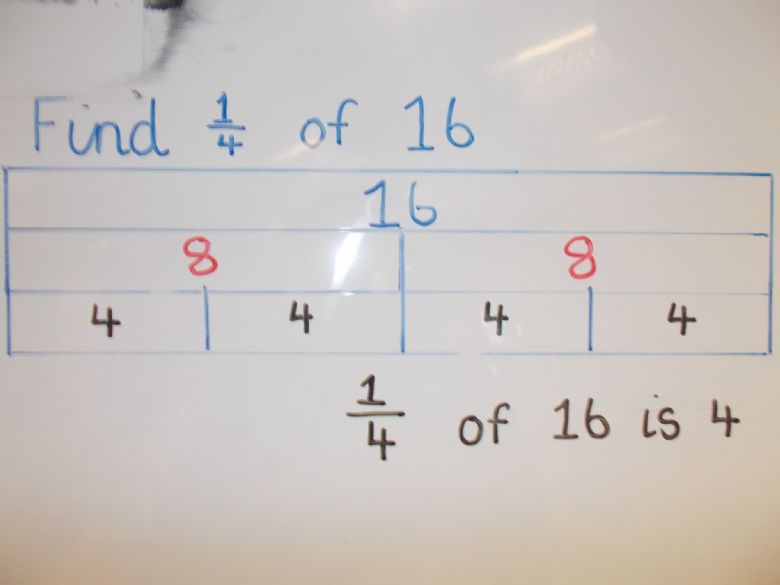 P.E will take place on Tuesdays and Thursdays for both classes. Please can all parents be reminded to remove earrings on these days. If you are providing children with new PE kits, could you please name them as it is difficult to return them if they get misplaced. PE will be dance, gymnastics, REAL PE and Sports day practise.
Reading books will be changed on Tuesdays and Fridays. Please continue to read with your child on a daily basis and encourage them to talk about what they have read, to support their understanding of the text.
Spellings and homework will continue to be handed out on a Friday. Spellings will be tested the following Thursday and homework is due in on the following Wednesday. Children are now being encouraged to record their own spellings score down in their home spelling book as well as highlighting any that they got wrong so they can be practised again at home.
Just a quick reminder- As the warm weather is fast approaching, could all children bring in water and sun hats on a daily basis. Any sun lotion is to be applied before arriving at school and if needed, it can be re-applied by the children themselves during break times.
Thank you for all your support.
Mrs Reynolds and Miss Ballaam