Wellbeing
At Belton Lane Primary School we take children's wellbeing as seriously as their education. We know that when children are happy and secure they are able to learn. We know and see academic performance is directly linked to children's wellbeing and this fact drives our growing provision and support for our pupil's physical and mental health.
We work closely with the children throughout school to support wellbeing and have a strong pastoral team. We have sourced a number of websites to support parents/carers and children outside of school. Many of these websites offer advice and guidance and where you can go for further support.
Click on the logo to take you directly to the website.
---

National Centre for Children and Families is a children's charity dedicated to providing training & support for child mental health services.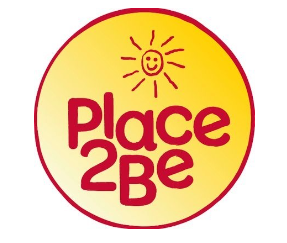 Place2Be is a children's mental health charity working with pupils, families and staff in UK schools.
They provide mental health support in schools through one-to-one and group counselling using tried and tested methods backed by research.
They offer practical tips to support children's well-being and behaviour through online topics and videos.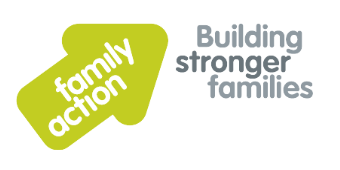 Family pressures can sometimes be difficult to manage without emotional support and guidance to help. Many people feel confused by what information is available or struggle to access services close to home.
Our free FamilyLine service tackles these issues in a new and innovative way by using a network of volunteers from across the country to support family members over the age of 18 through telephone calls, email, web chat and text message.
Opening times: Monday to Friday, 9am to 9pm
Text message: 07537 404 282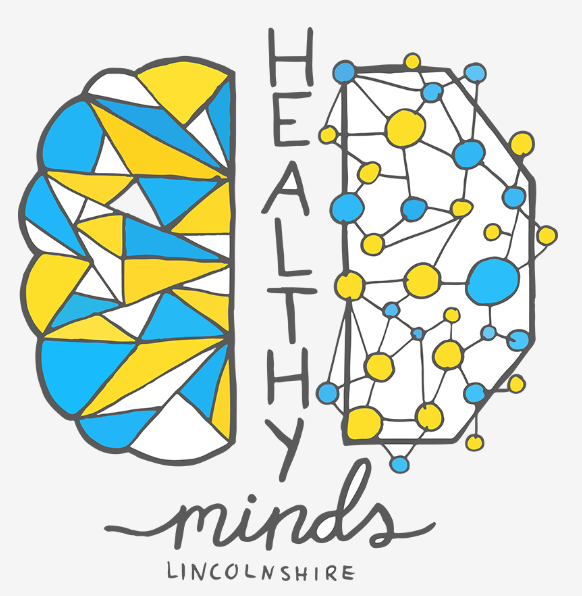 Healthy Minds Lincolnshire provide emotional wellbeing support for children and young people up to 19 years old. If you have a special educational need or disability or are a care leaver we can see you up to the age of 25.
Everyone at some point might find it hard to cope with how they are feeling or what is happening in their life. HML provides early support when you start to feel that life is getting out of control and you need some help to cope.
Our teams are made up of a variety of professionals. All staff are referred to as HML Practitioners and have a nursing, social work, counsellor, teaching, or mental health background.
Healthy Minds and Mental Health support team have developed online parent workshops to support young people and families learn new strategies to manage a number of well-being concerns.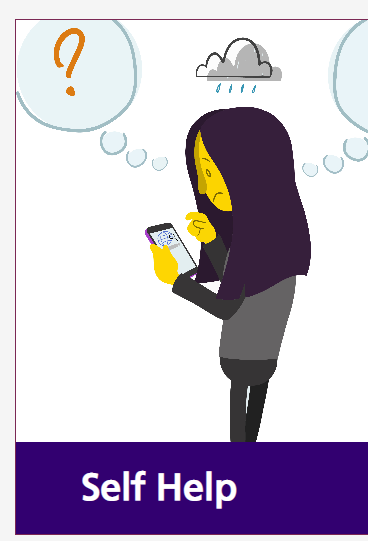 ---
Wellbeing resources
The calming hand is a great exercise technique to introduce children to mindfulness encouraging them to breathe and relax.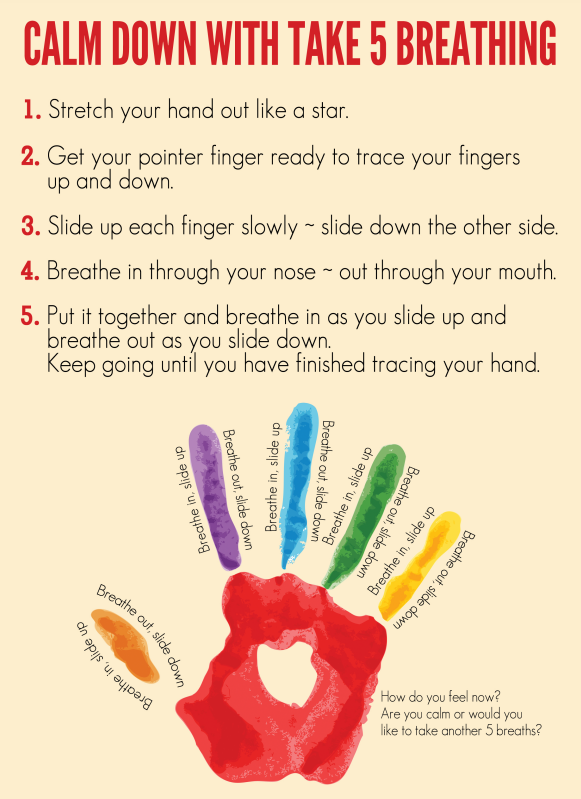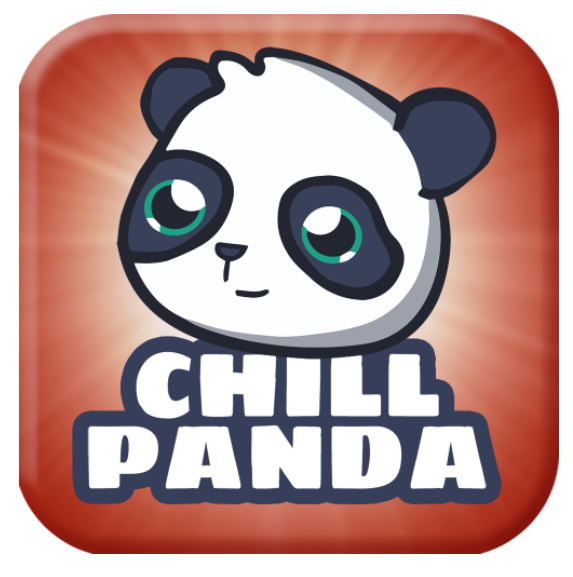 Manage every day worries with ChillPanda
ChillPanda has been developed with a child psychologist experienced in helping families and children manage worries. This app has not been designed to use instead of seeking professional help.
Family Support Directory – Overview of all support available for children and parents. https://lincolnshire.fsd.org.uk/kb5/lincs/fsd/home.page